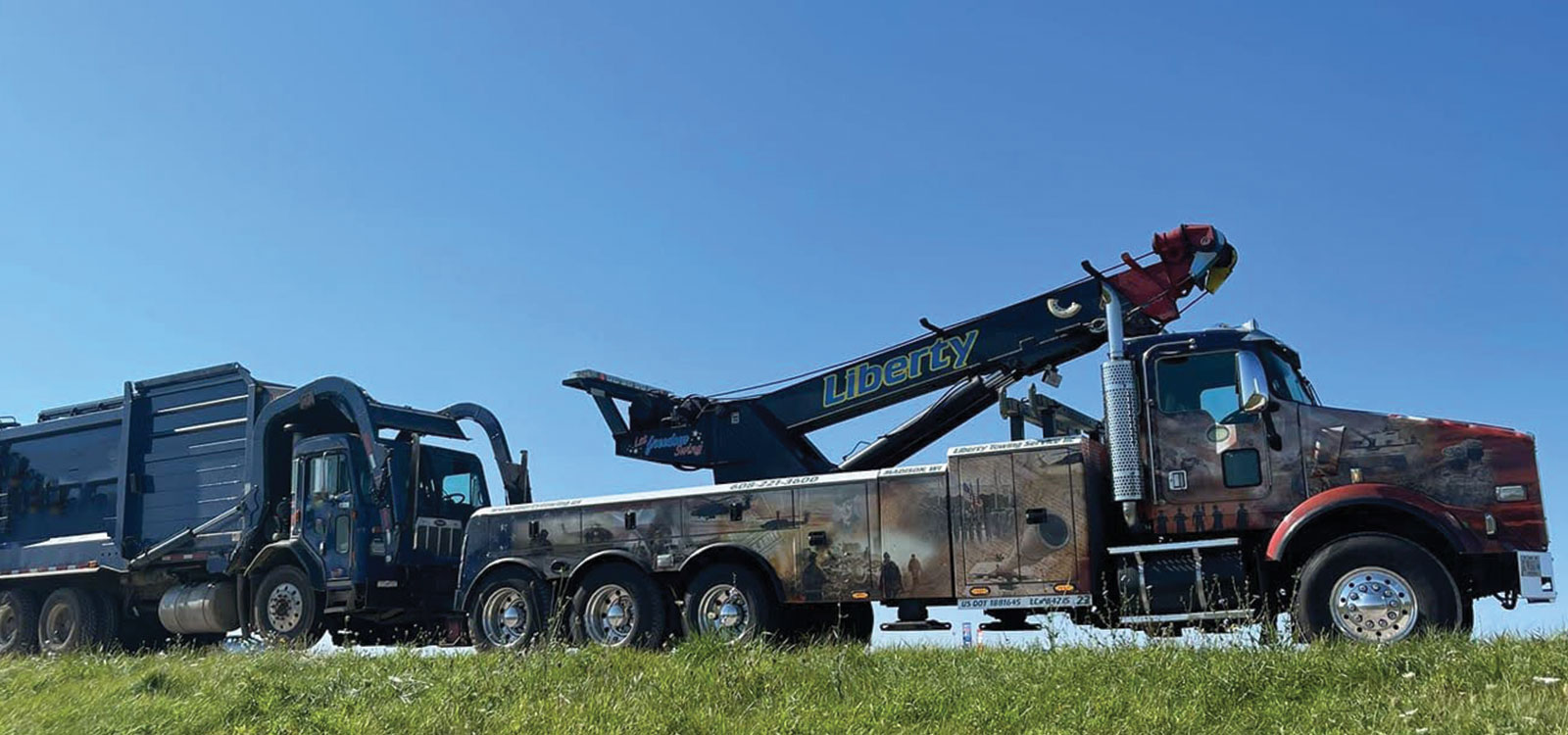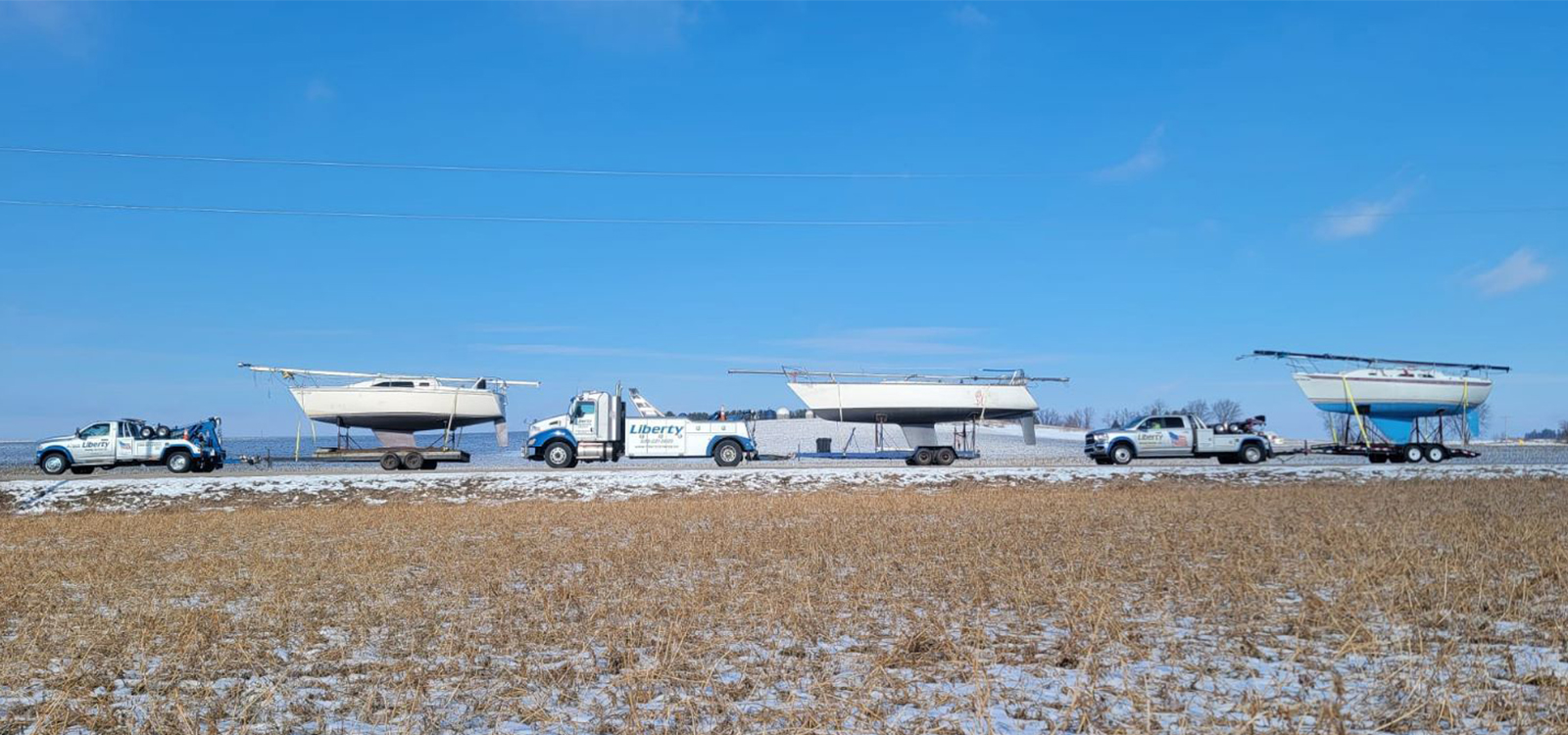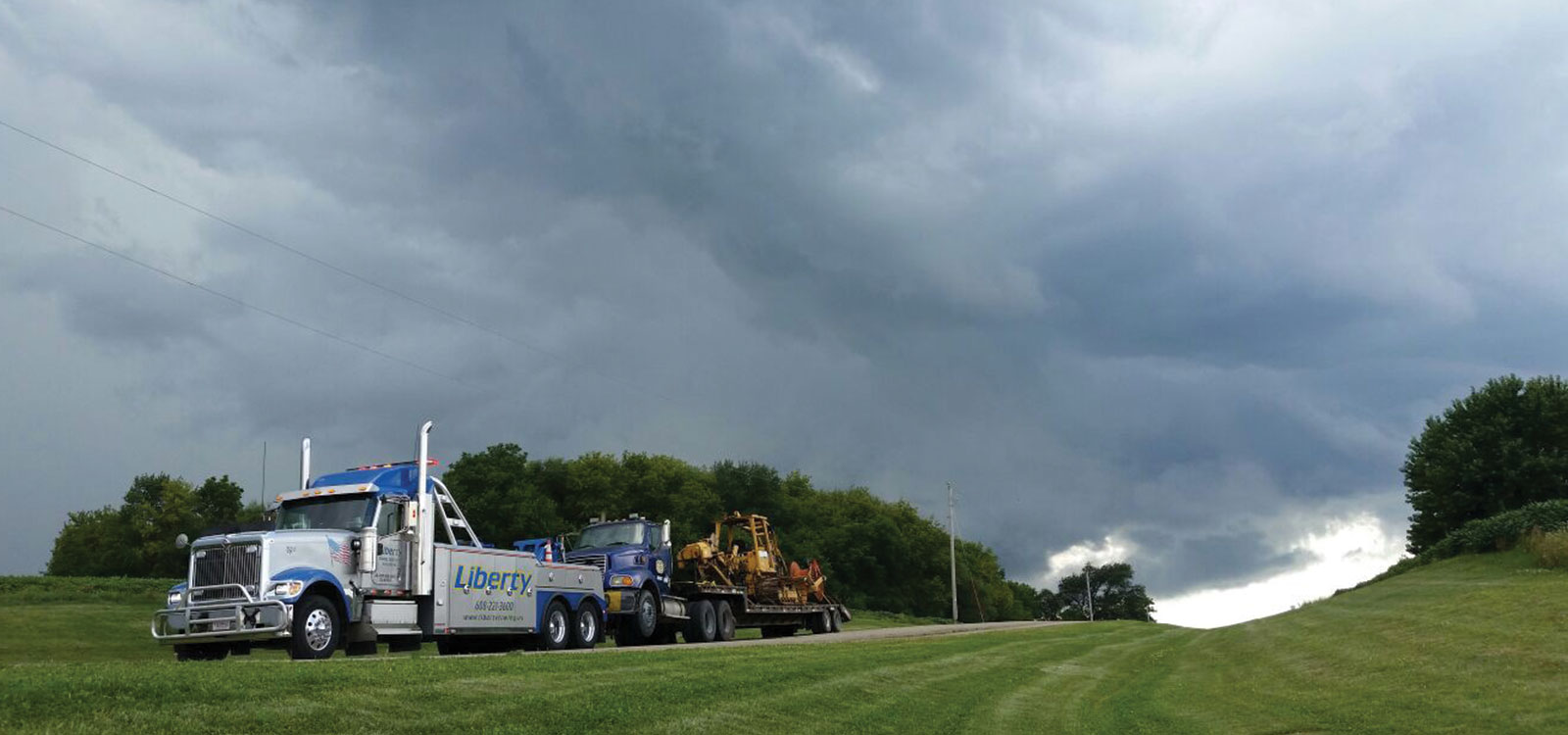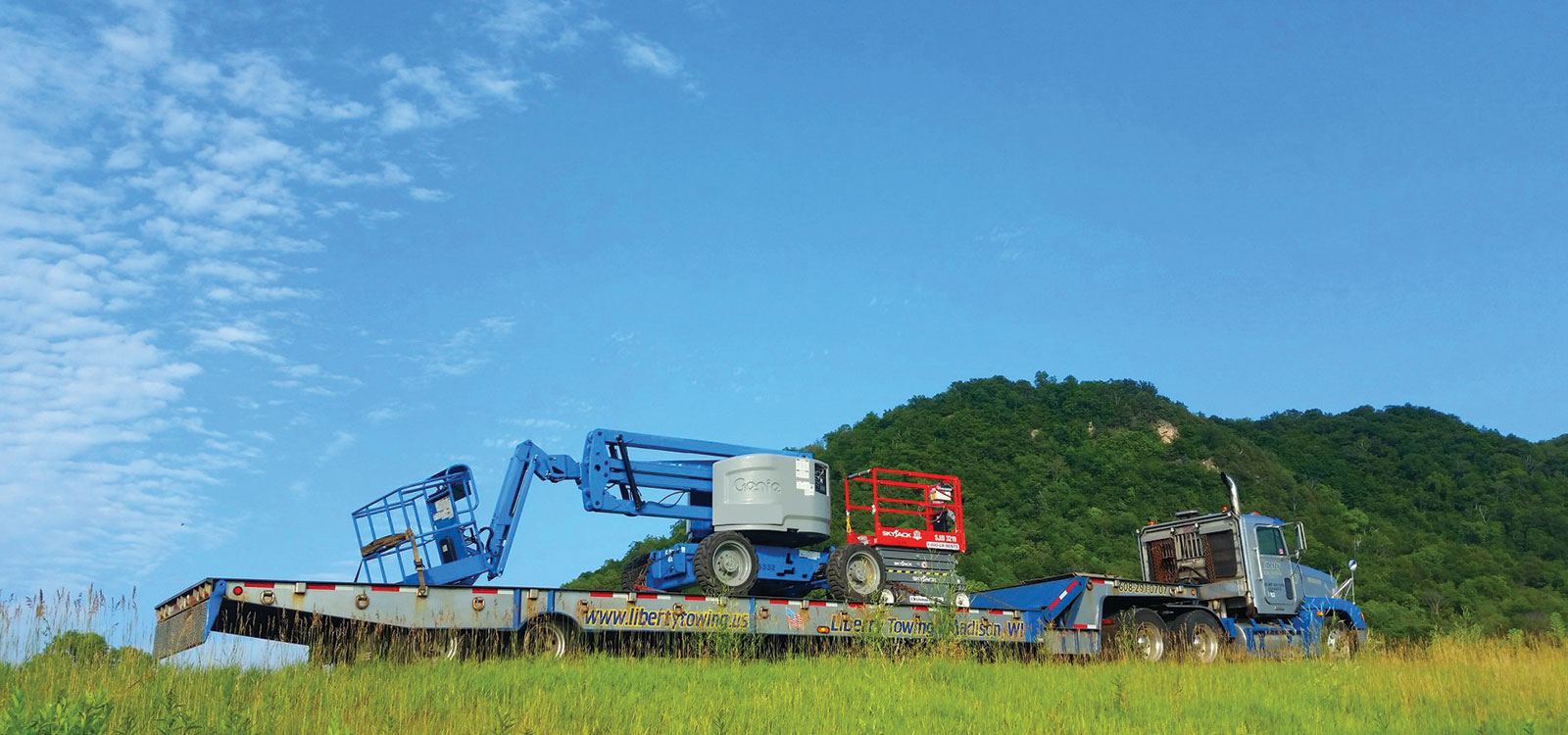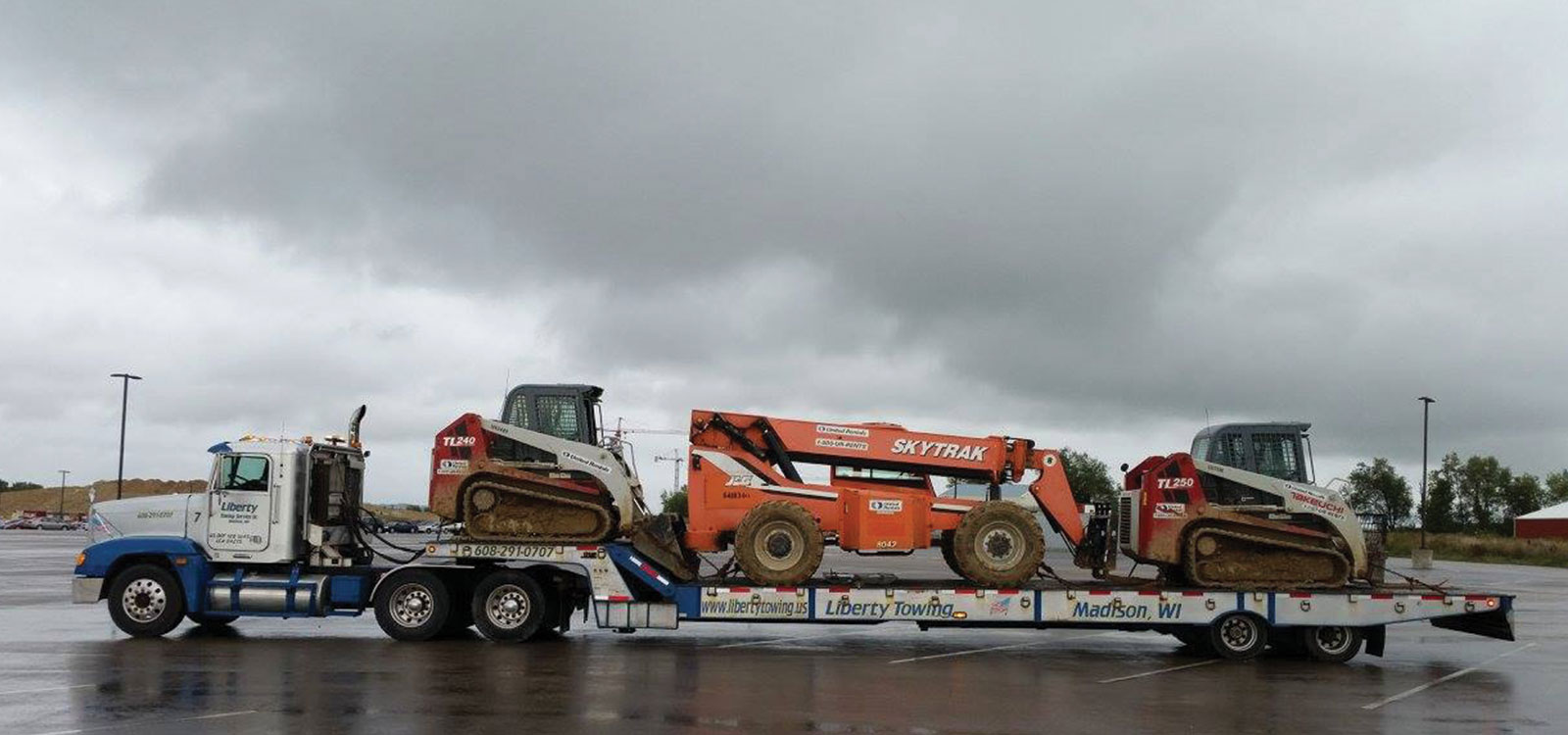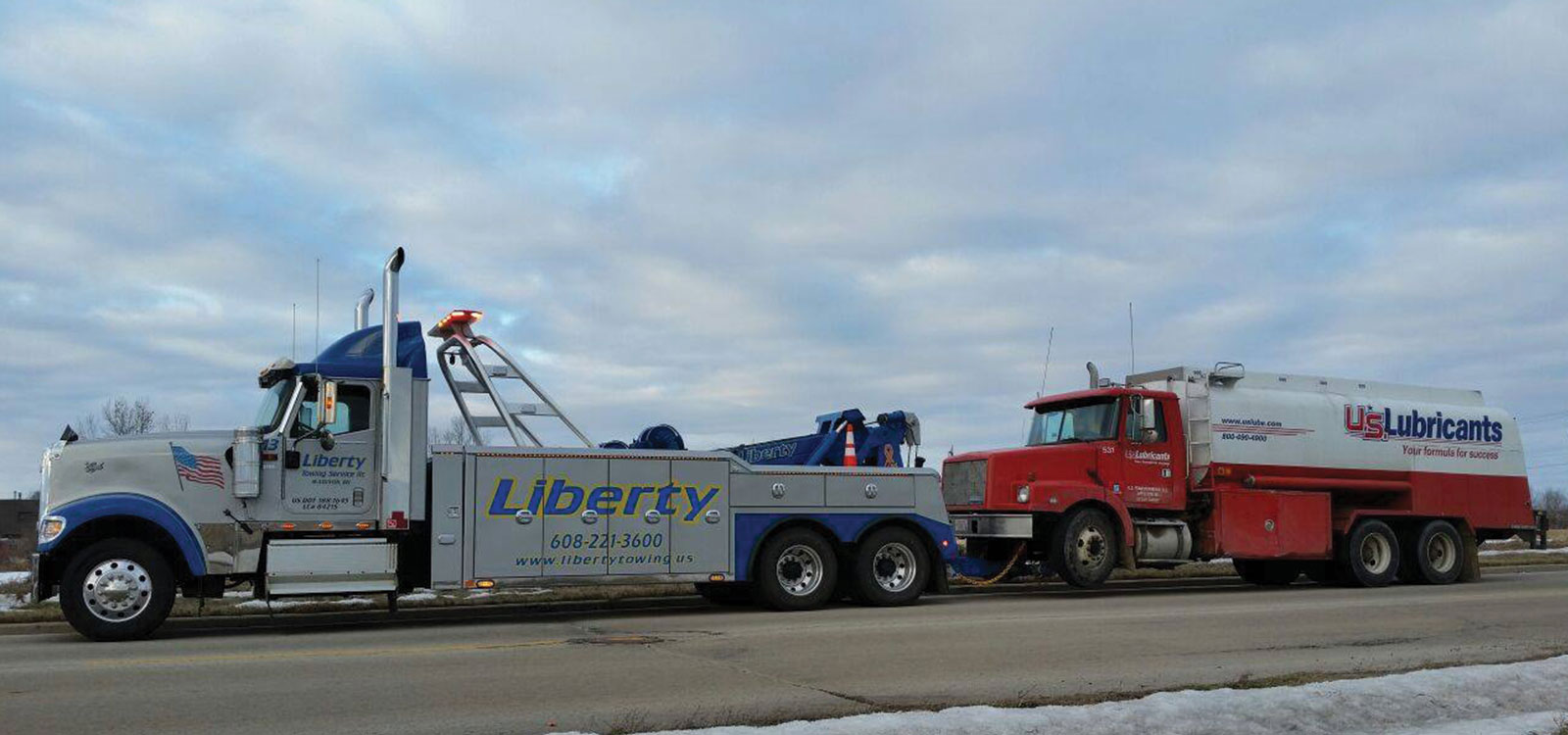 Home Page Image 2 resized
Proudly serving Dane County, Wisconsin and the surrounding areas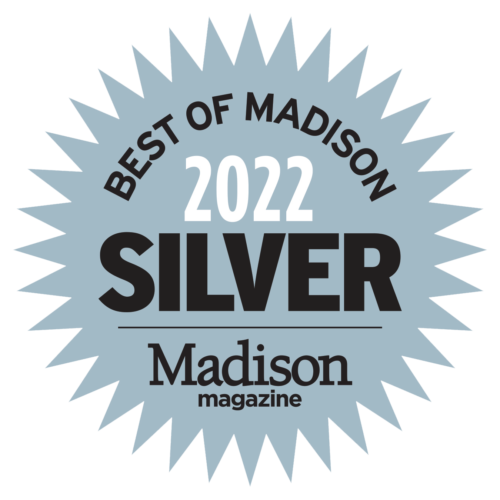 Home Page Image 2 resized
Proudly serving Dane County, Wisconsin and the surrounding areas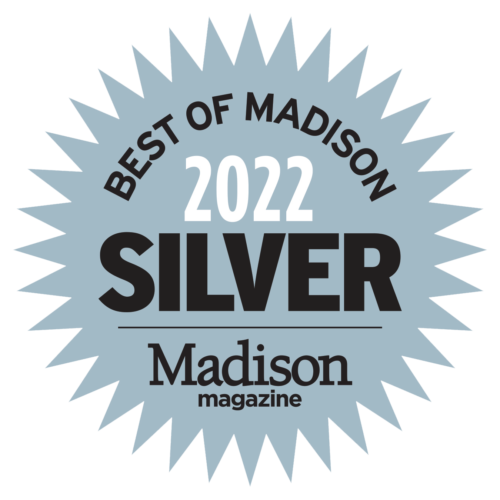 Home Page Image 3 resized
Proudly serving Dane County, Wisconsin and the surrounding areas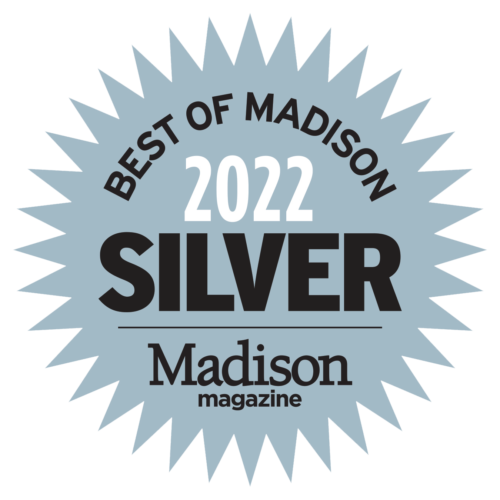 Home Page Image 5
Proudly serving Dane County, Wisconsin and the surrounding areas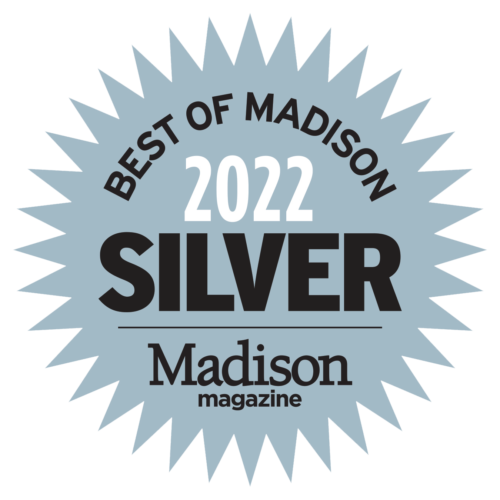 Home Page Image 6
Proudly serving Dane County, Wisconsin and the surrounding areas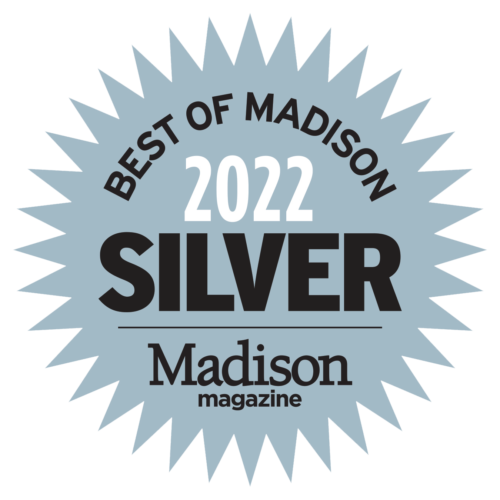 Liberty Home Page images
Proudly serving Dane County, Wisconsin and the surrounding areas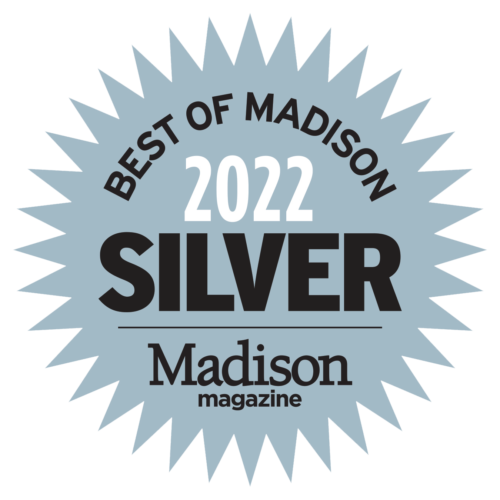 Liberty Towing Service was formed in 2009 with the goal of returning high-touch customer service back to the local market. Our friendly, reliable, and professional team is dedicated to consistently exceeding our customers' expectations.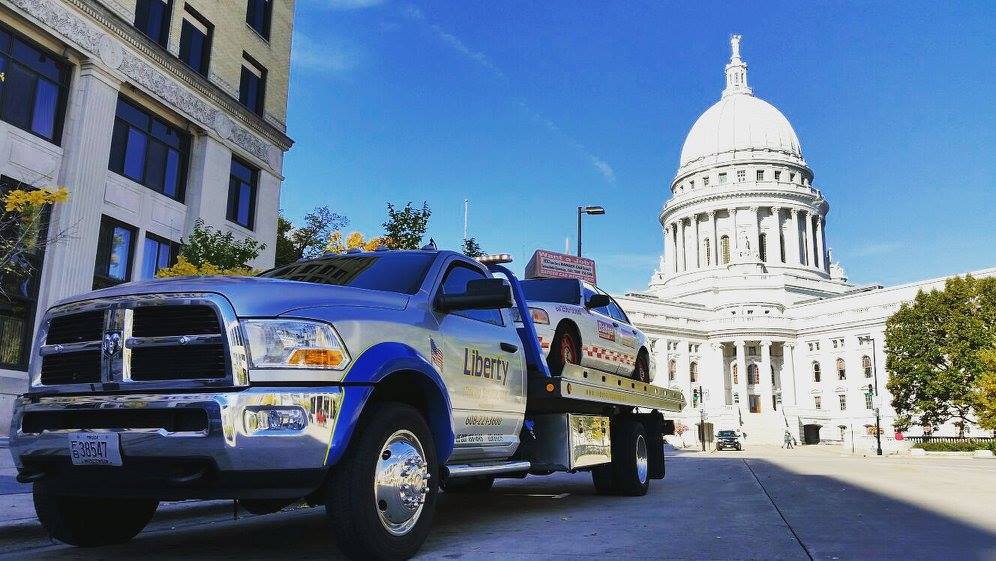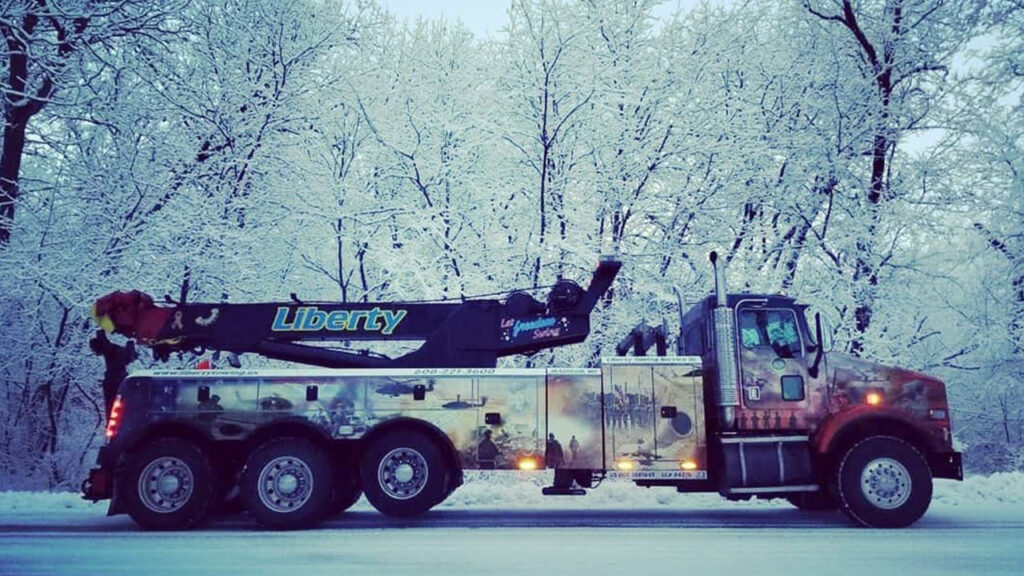 Liberty performs light, medium, and heavy-duty towing and recovery services, including lockouts, jump starts, winch outs, tire changes, vehicle towing, and equipment hauling.
0Can I just tell you guys—you flipping rock! Thank you, Tom and Adam! Thank you, thank you, thank you. You literally saved a human's home on Friday. My son Justin (from East Side Transmission) is right… you guys are the best.
1Liberty Towing is the best! I had car trouble on a Sunday and didn't really know what to do. The customer service and price at Liberty Towing were better than nearby competitors, and the young man who gave me a tow, Chance, was very kind, professional, and informative. I highly recommend this company!
2Nothing short of exceptional and professional service. I've used Liberty Towing before and I will exclusively use them in the future. Customer service is critical in any industry, and from the intake to the guys running the big rigs, Liberty rates above class in this area. Quinten and Adam, thank you so much for your ability to problem solve a complex challenge.
3Liberty Towing Service was amazing. They came within 5 minutes of my frantic call. I had a very nice man change my tire and I was back on the road within 15 minutes. It was on a holiday during an ice storm and on a very busy highway, so I was a little anxious. I am going to recommend them to all my friends and I will be calling them again if i have an issue.