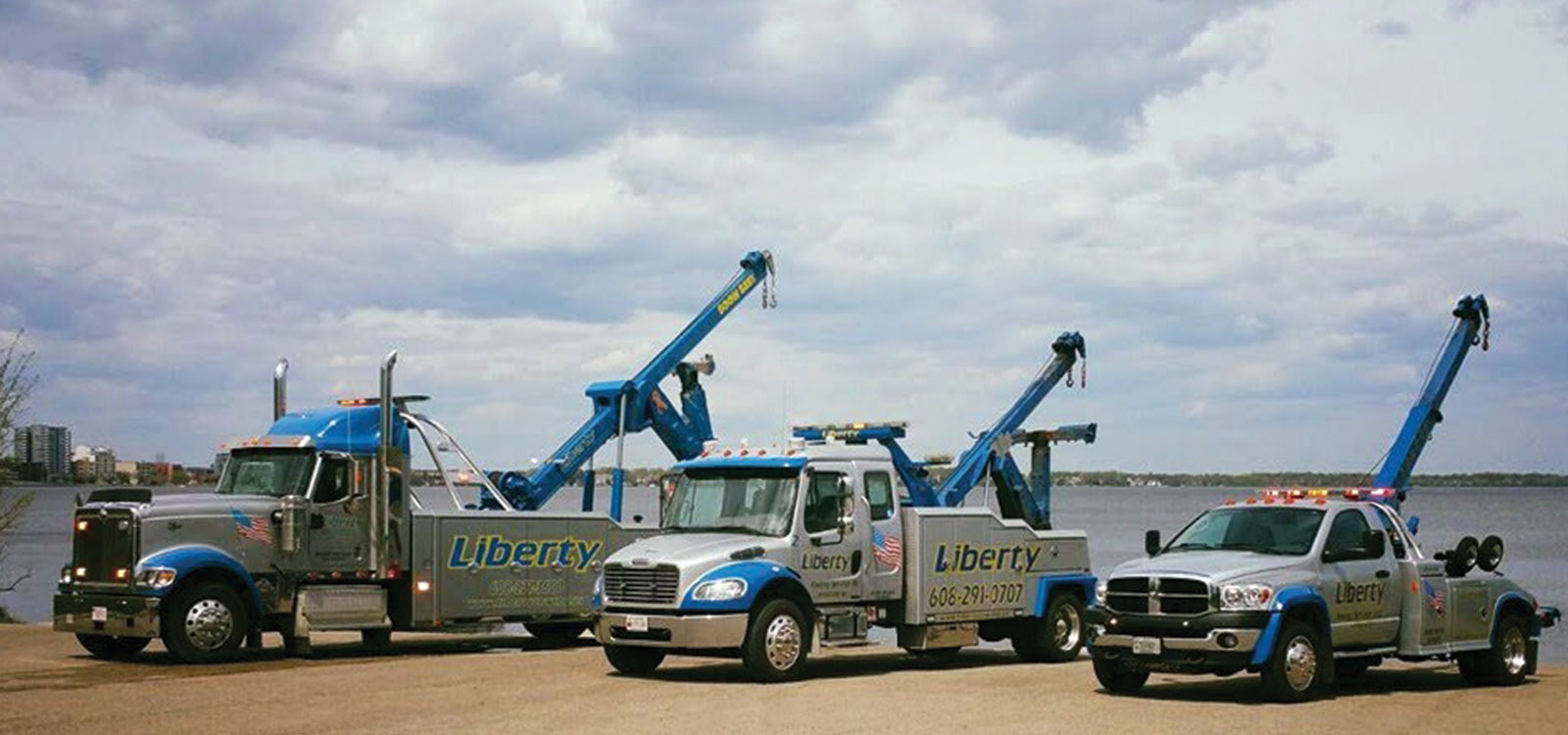 Services-Banner-Image
24-Hour Towing and Recovery Service
Light, Medium, and Heavy-Duty Towing
Our state-of-the-art towing equipment is custom built and well-equipped to handle any situation that comes our way.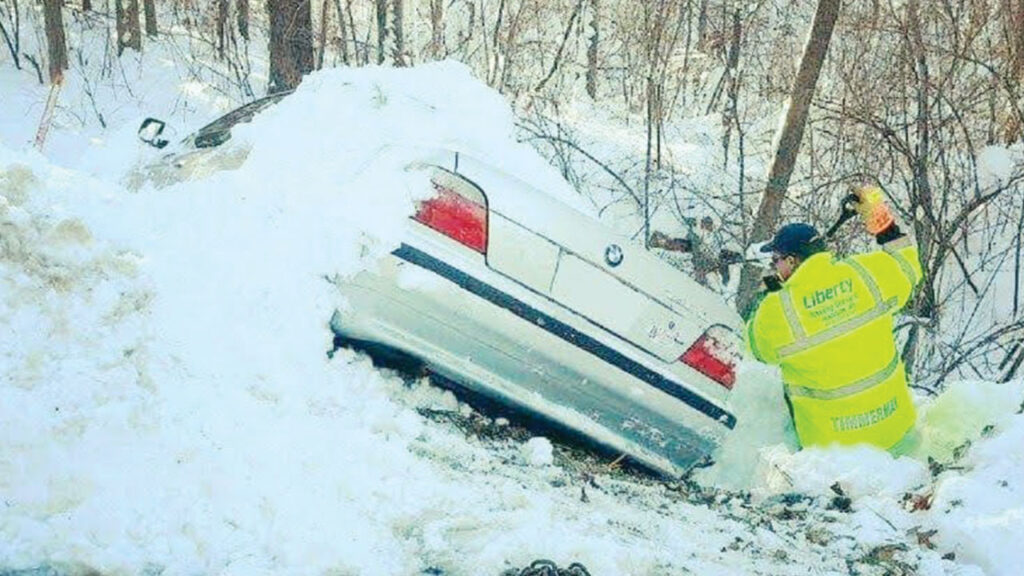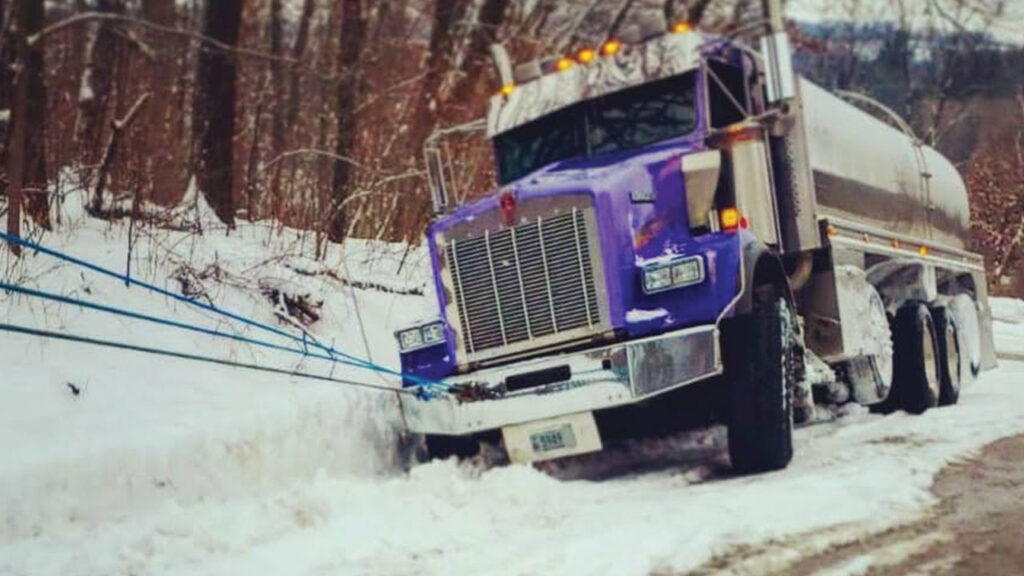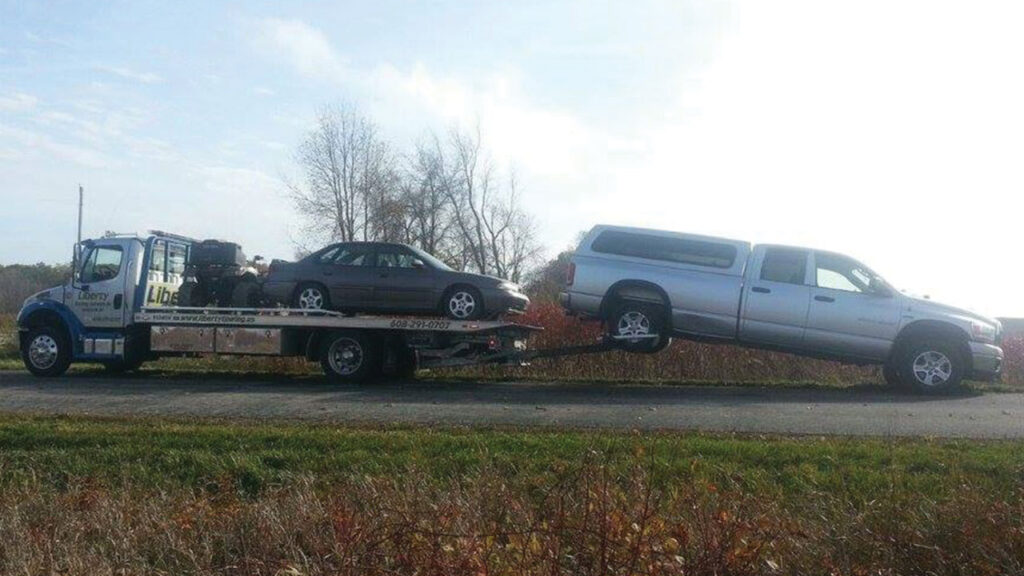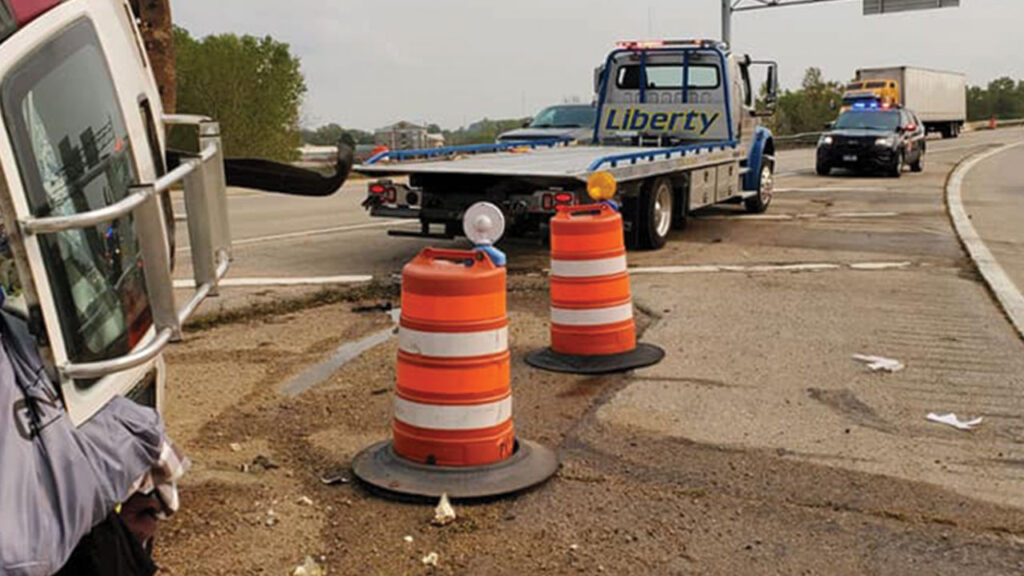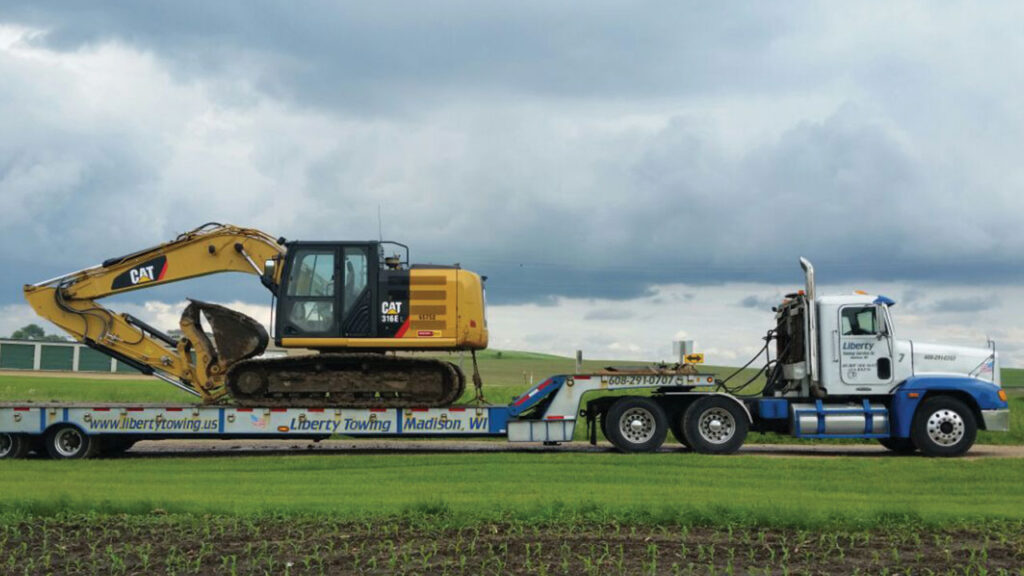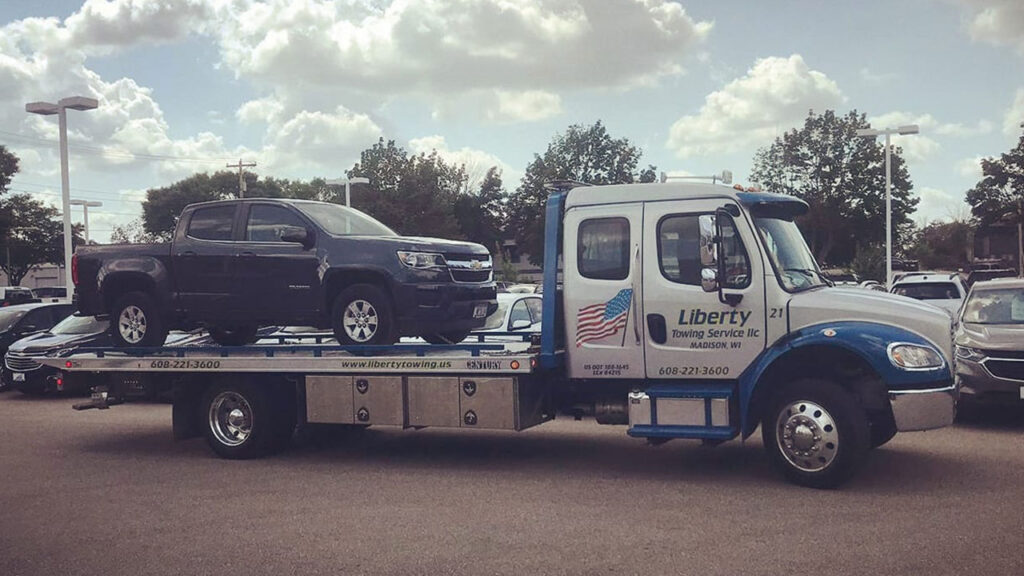 Heavy-Duty Towing and Recovery
The Liberty team has the skills and equipment necessary to handle the largest of jobs. From semi-truck rollovers to heavy equipment hauling, we've done it all.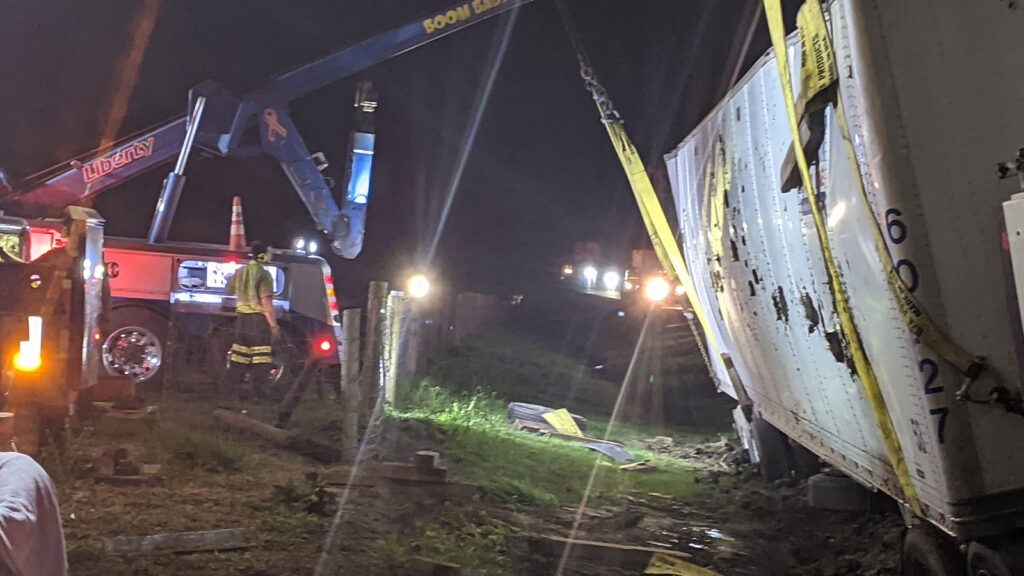 Our Fleet
Liberty started in 2009 with just two trucks—a flatbed and medium-duty truck. Today, we have a full fleet of vehicles, ranging from light-duty wreckers to heavy-duty trucks and equipment—and we continue to grow! Our variety of trucks enables us to transport any vehicle safely and securely… all at a moment's notice.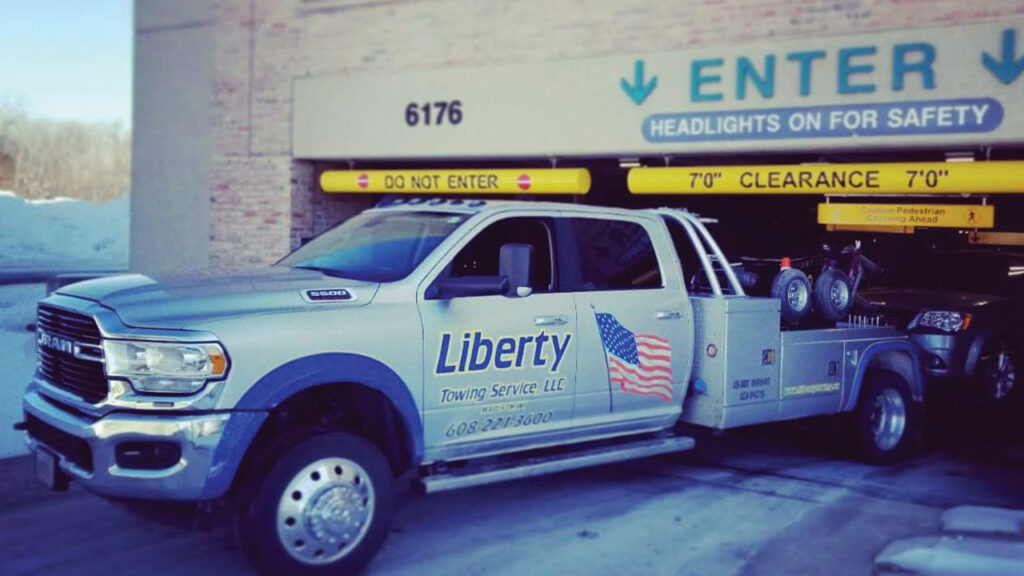 Great for light-duty jobs, including lockouts, winch outs, jump starts, and single-vehicle tows
Equipped with fold-down light bars, enabling entrance to low clearance spaces such as parking garages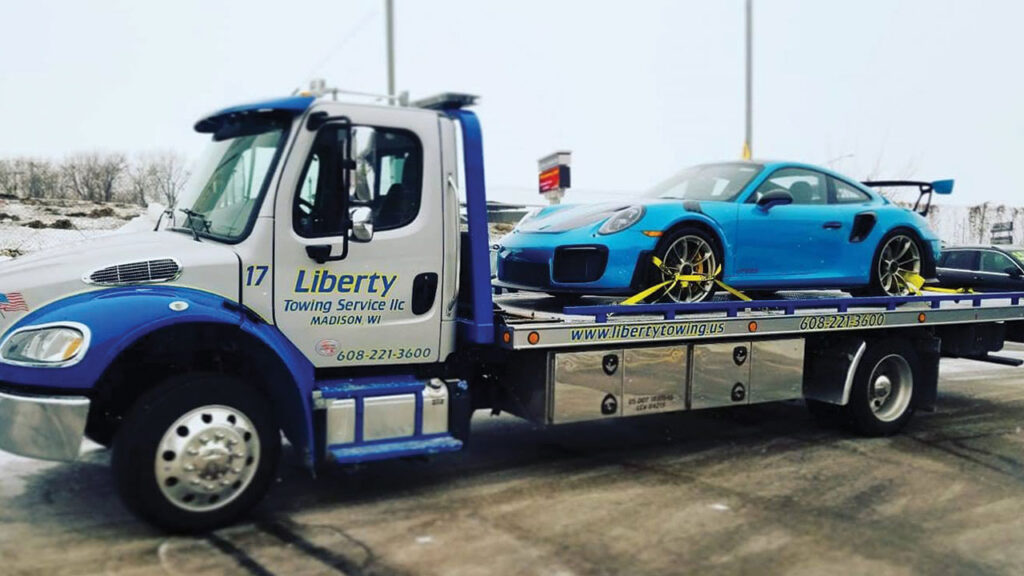 21-foot flatbeds, rated for 12,000 lbs
Features 4-point and 8-point wheel tie downs, eliminating risk of damage to your vehicle
Equipped with wheel lifts to transport two vehicles/trailers at once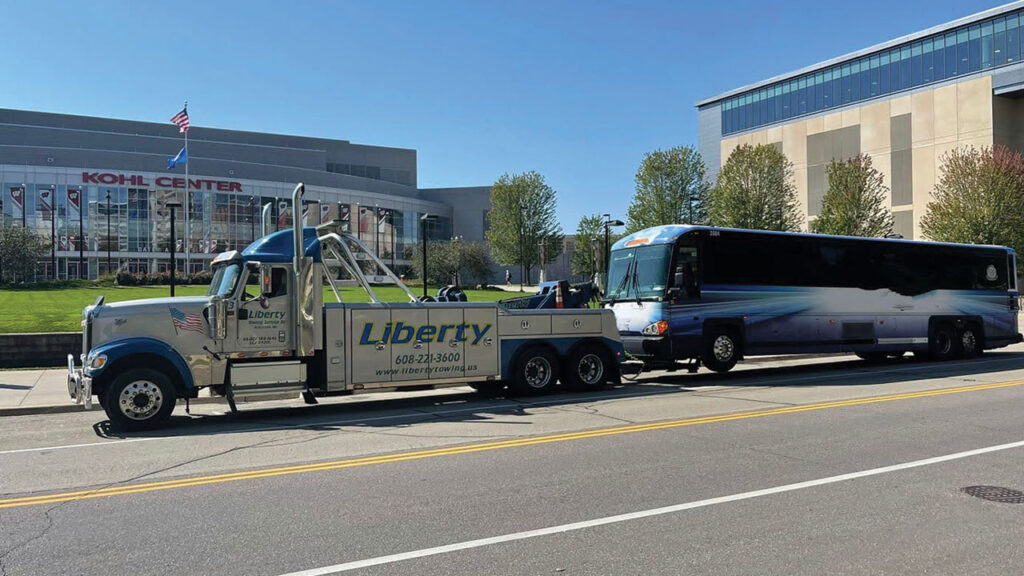 60-ton rotator, heavy-duty wreckers, semi-tractor trailers, and landolls enable towing of large loads too big for standard flatbeds and wreckers
53-foot climate-controlled trailer, dump trailer, and skidsteer support recovery work, both large and small